We have exciting news about Athens Micro's continued growth and expansion! Expert low-voltage cabling technician, Allen Hanson, has joined our team and is ready to handle all of your data, network, and structured cabling needs.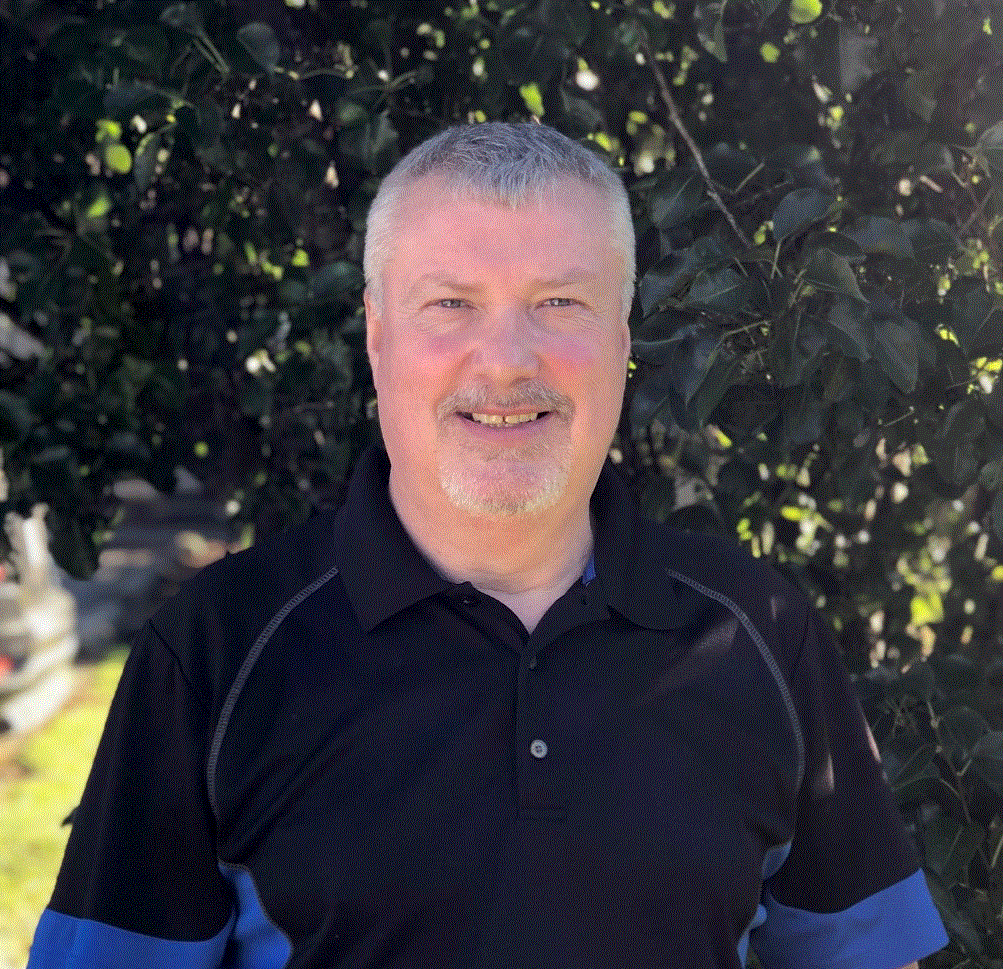 Allen has his Low Voltage Certification and 20 years of cabling experience, ranging from residential homes to commercial buildings. He takes pride in his work and ensures that every installation is professional, neat, organized, correct, and will be easy to service in the future.
Whether you need to create network infrastructure for a new facility or relocate existing cabling to distribute audio, video, and data throughout your office, store, or home, Athens Micro is ready to plan and implement any project, large or small.
Our cabling offerings include:
Planning and installing low-voltage cabling and wires for all business networking and communications needs
Relocating and re-installing data, voice and video equipment, along with your IT infrastructure.
Professional installation and configuration of VoIP and traditional phone systems.
Complete LAN wiring services for Ethernet networks.
Hard wiring structure and secure wireless access points for broadband-quality wireless Internet.
Testing, troubleshooting, maintenance and upgrades of all cabling.
We sell, install, configure and provide maintenance for:
Voice, Data, Data and Video Cabling
Network Data Cabling
CCTV Cabling
Business and Multi-line Telephone Cabling
Network Topology Engineering
Wireless Access Point Cabling
Structure wiring solutions for Cat3, Cat5, Cat5e, Cat6 and Cat6e
Paging Systems Wiring
Data/Server Cabinet Overhauls
Coax Cabling and Installation
Copper Splicing
MDF and IDF Installations
Low Voltage De-Installation
Athens Micro will install, document, and test all cabling so you can be sure your low voltage infrastructure is well-ordered, reliable, and future-proof. Give us a call to discuss your project needs!
Like This Article?
Sign up below and once a month we'll send you a roundup
of our most popular posts