Heads up! Athens Micro is continuously growing and we're excited to announce that we've welcomed more talented engineers and IT experts to our team.
---
Vivian Botley
Help Desk Technician
---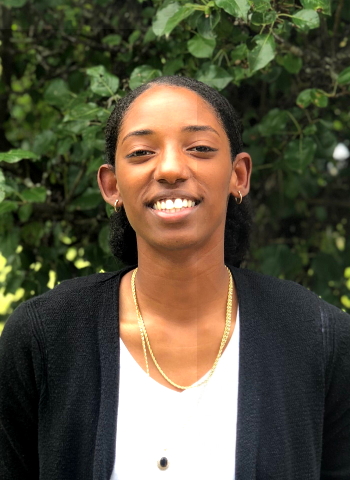 Vivian graduated from the University of Georgia with a degree in Nutrition Science and discovered her passion for IT soon after. She also serves as an Information Technology Specialist in the US Army as a Reservist. Her commitment and persistence make her an excellent match for Athens Micro.
"I love the challenges this job presents. There's a lot of overlap between the strategic thinking in health sciences and in computer science. The best thing is that no one path leads to the correct answer, which makes room for discovery.
"I also love to exercise and write music. Being an Army Reservist holds me accountable to a healthy lifestyle and gives me a different perspective on life, which helps with creativity."
---
Neil Golden
NOC Engineer
---
Neil is a Lander University graduate with a degree in Music Business. He has been a keyboardist for many bands such as The Glands, Shonna Tucker, and Elf Power. Neil obtained his A+ certification last year and is now studying for his Network+.
"Growing up surrounded by music, I like to think networking and music are similar; frequencies traveling the airwaves connecting people all over the planet.
"I appreciate the team approach at Athens Micro where co-workers are friendly and quick to answer questions.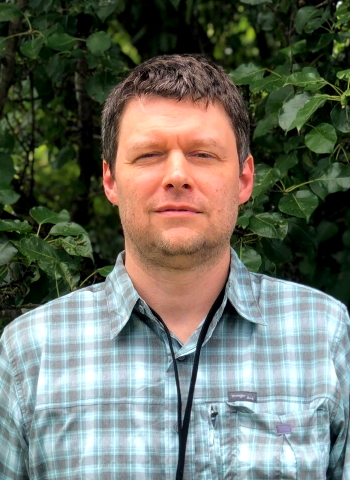 "When I'm not working or sleeping, I'm usually playing music. My second job is playing piano at a Unitarian church and I also enjoy writing and recording with my band, Golden Eels. Before becoming a NOC engineer here at Athens Micro, I worked in a restaurant for 20 years and still enjoy cooking at home. I come from a large family in South Carolina, and visiting them is always fun."
---
Daniel Costello
Desktop Engineer
---
Dan recently graduated from Valdosta State University where he studied theater, directed a play, and served as a simulated patient for the nursing program, all while contributing to his family's business, The Crooked Limb, as a woodworker. Dan is now applying his previous experience as a quality control technician and tech troubleshooter as a member of the Athens Micro team.
"I have always loved computers and look forward to a career in technology. Outside of work, I spend a lot of time working on my computer. I consider it to be a functional and ever-evolving piece of art."
Because
Athens Micro
is a people-first company, we value the unique strengths each employee brings to the team. We strive to create an environment that fosters the kind of loyalty and long-term commitment that makes for happy employees, customers, and suppliers.
Our teams
are made up of people who epitomize this aspiration.
FREE CONSULTATION
Let our experts help you maximize efficiency and reduce down-time with a modern approach to technology.
Read more about our growing family of talented people:
Athens Micro provides cabling expertise and a reliable network infrastructure
Athens Micro's newest team members have a passion for technology and service
We are growing! Introducing more top-notch members to the IT support team
Meet the talented engineers and technicians joining our IT support team